Doc Semen Sales
British White Bull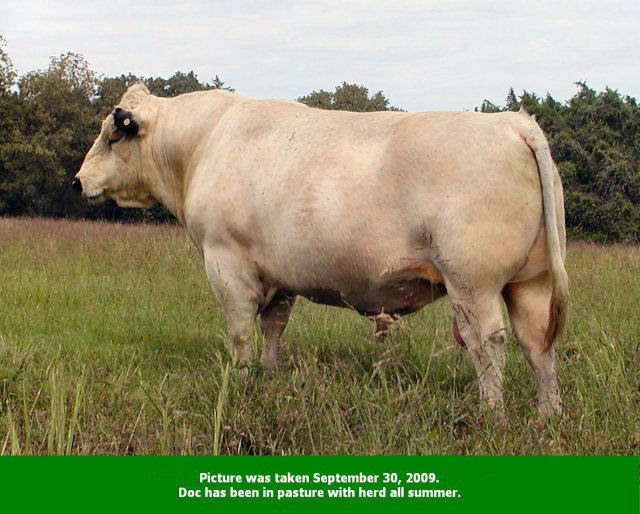 Contact Champion Genetics for Semen
903-567-4044
Semen available for USA and Export
Use Doc to produce females like these, all are halfsisters sired by Doc.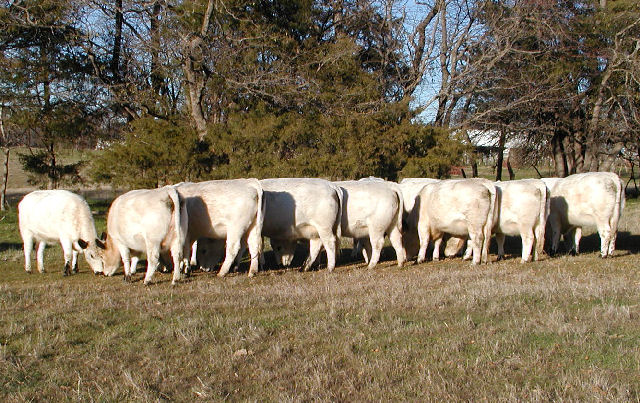 Doc sired yearling Bull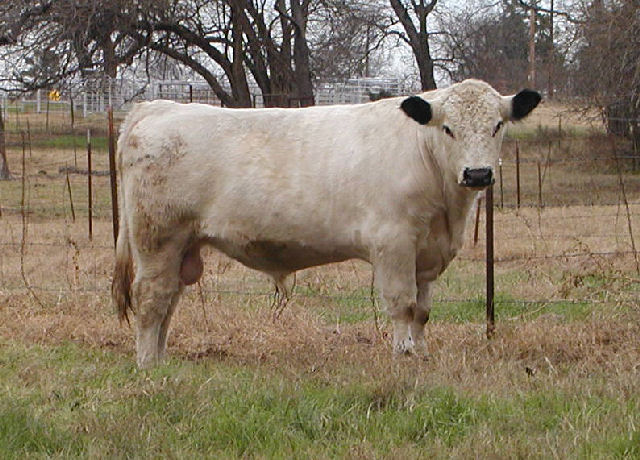 Doc sired yearling Heifer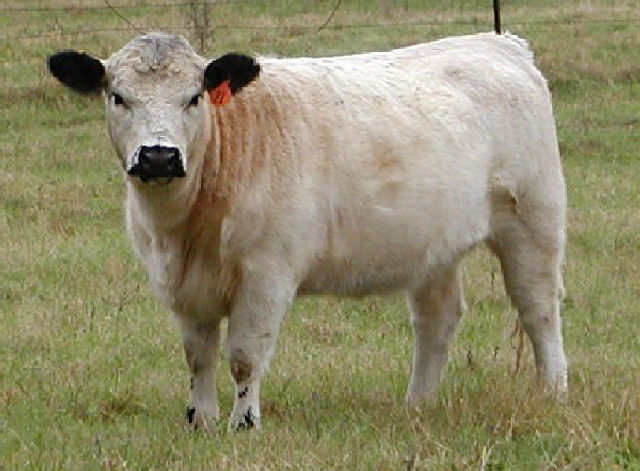 Doc sired Bull Calf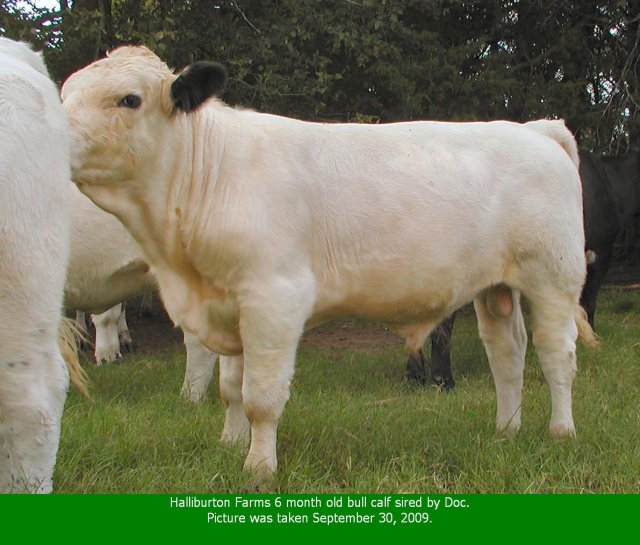 Doc sired weaning age Heifer Calf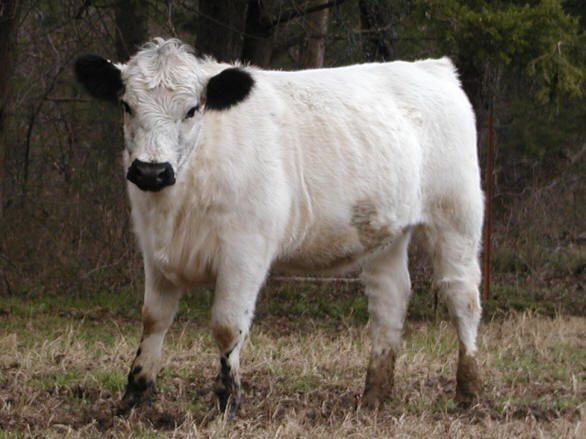 Doc progeny has been the highest quality and most consistent in many
herds around the World. To date he has been used in 21 herds in the USA
and several more outside the USA.
Contact Champion Genetics for Semen
903-567-4044
Semen available for USA and Export